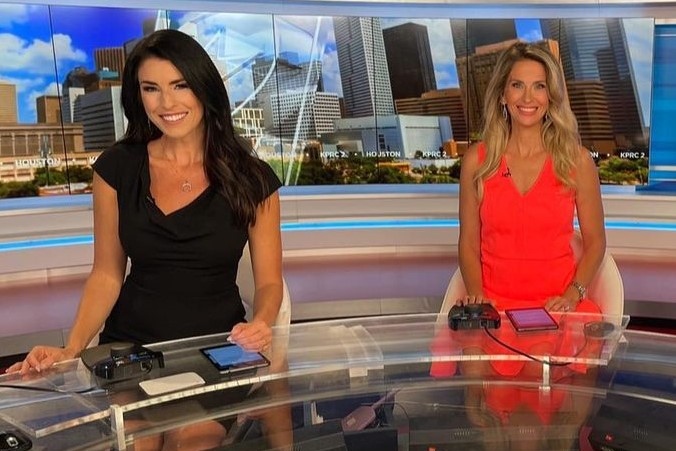 Two of KRPC 2's most beloved anchors, Christine Noël and Lauren Freeman, both recently announced their exits from the Houston news station. Freeman's last day in TV news was on Friday, while Monday marks the start of Noël's final week at KPRC 2. Hailing from West Michigan, Noël first joined KPRC 2 in 2019 and went on to anchor the station's noon and 4 p.m. newscasts. Before that, she received her journalism degree from Hope College in 2008 and after graduating, worked for WZZM 13 On Your Side News in Grand Rapids, Michigan before moving to Denver, Colorado to join KUSA's 9NEWS. 
During her nearly four years at KPRC, Noël covered the Tokyo Olympics, the Houston Astros in the 2021 World Series, as well as KPRC 2's "Bells for Abigail" series. On Nov. 1,  Noël announced her departure on Instagram. "Nearly four years ago, you welcomed me into your homes…and the love and support I've felt since then has been more than I could have ever dreamed of," she wrote. "I am so grateful for your love and support and endless kind messages. Houston truly is a special place and one I will hold near and dear to my heart." 
While she hasn't confirmed her next career move, Noël recently hinted on social media that she might be returning to Colorado. On Instagram Monday, Noël wrote: "Winter is coming.. and so am I. See you in one week, Colorado!"
In a statement, KPRC 2 Vice President and General Manager Phil Lane thanked Noël for her hard work and professionalism. "We wish her all the best as she pursues her next chapter in life," Lane said. Noël's colleagues also wrote messages in support of her. "I'm gonna miss this one A LOT!!" tweeted Zach Lashway. "Let me tell ya..@ChristineNoelTV has been one heck of a colleague and an even better friend. Go girl go!!"
Starting Monday, former KPRC 2 weekend news anchor Sofia Ojeda will return to anchor KPRC 2 News Today alongside Owen Conflenti, and anchor Lisa Hernandez will be promoted to the midday, noon, and 4 p.m. newscasts. 
Longtime anchor Freeman, signed off on Friday for the last time after 25 years in the broadcasting business, including 16 years at KPRC 2. She first came to Houston in March 2006 as a co-anchor of KPRC 2 News Today and has since gone on to anchor multiple newscasts, including KPRC 2 News at 4 p.m. and 5 p.m. The native Texan and mother of five boys earned a BA in Communications from Baylor University and previously worked with Waco's KWTX News 10 and KCEN 6 News, Minneapolis' WFTC-TV, and Jacksonville's WJXT-TV Channel 4 News. 
On Instagram, Freeman wrote that following her retirement, she is moving on to other adventures, like attending her kids' sports events, spending more time with her family, and starting a new business. "While it's bittersweet, I'm excited to move my craft online," she wrote on Instagram. "I will be making videos, doing interviews, and bringing you interesting stories. I'll be focusing on health, book reviews, educational stories, parenting, and even some home decor."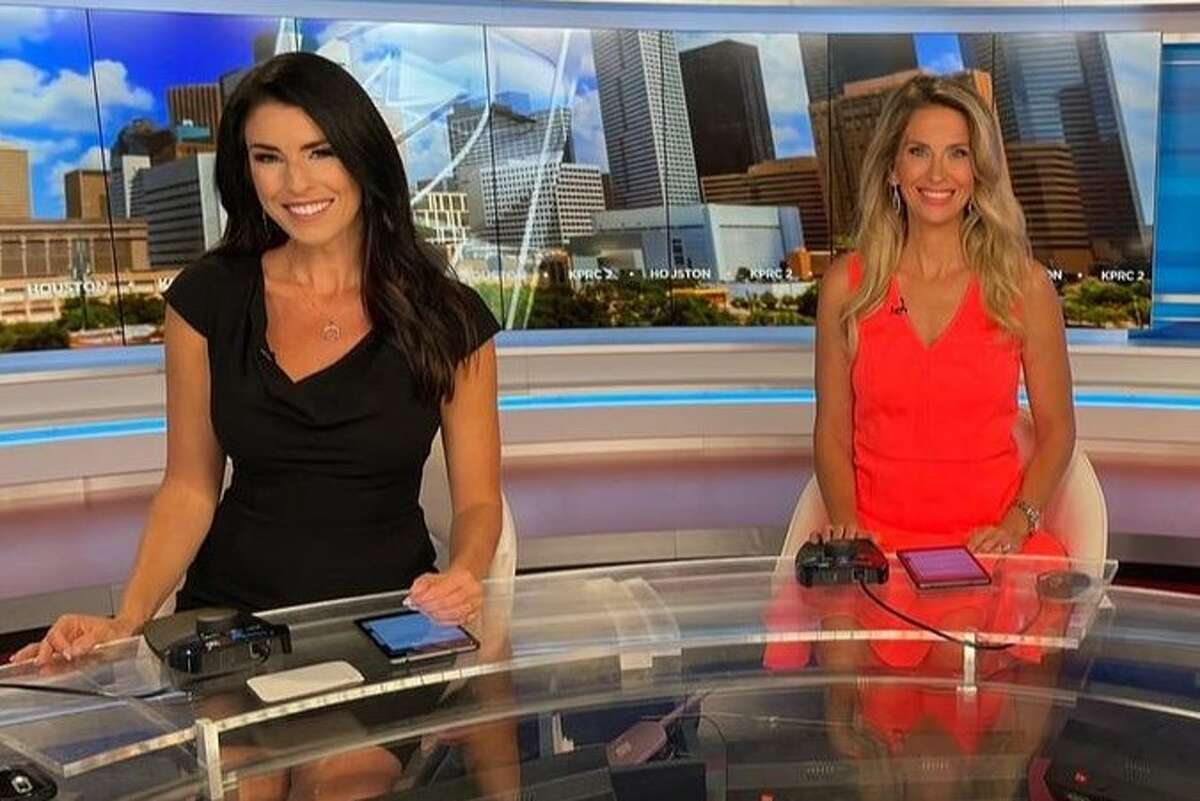 Anchors Christine Noël and Lauren Freeman each recently announced their departures from Houston's KPRC 2.
Instagram/@laurenfreemanroth
In a statement regarding Freeman's retirement, Lane said: "She's been a great team member and leader in the newsroom. We wish her continued success as she moves on to the next chapter in her life; she will be missed." Following her retirement, Daniella Guzman and Keith Garvin will begin anchoring KPRC 2 News at 5 p.m. starting Monday. The departures come a year after the retirement of longtime anchor Dominique Sachse in Oct. 2021 after three decades on KPRC 2.