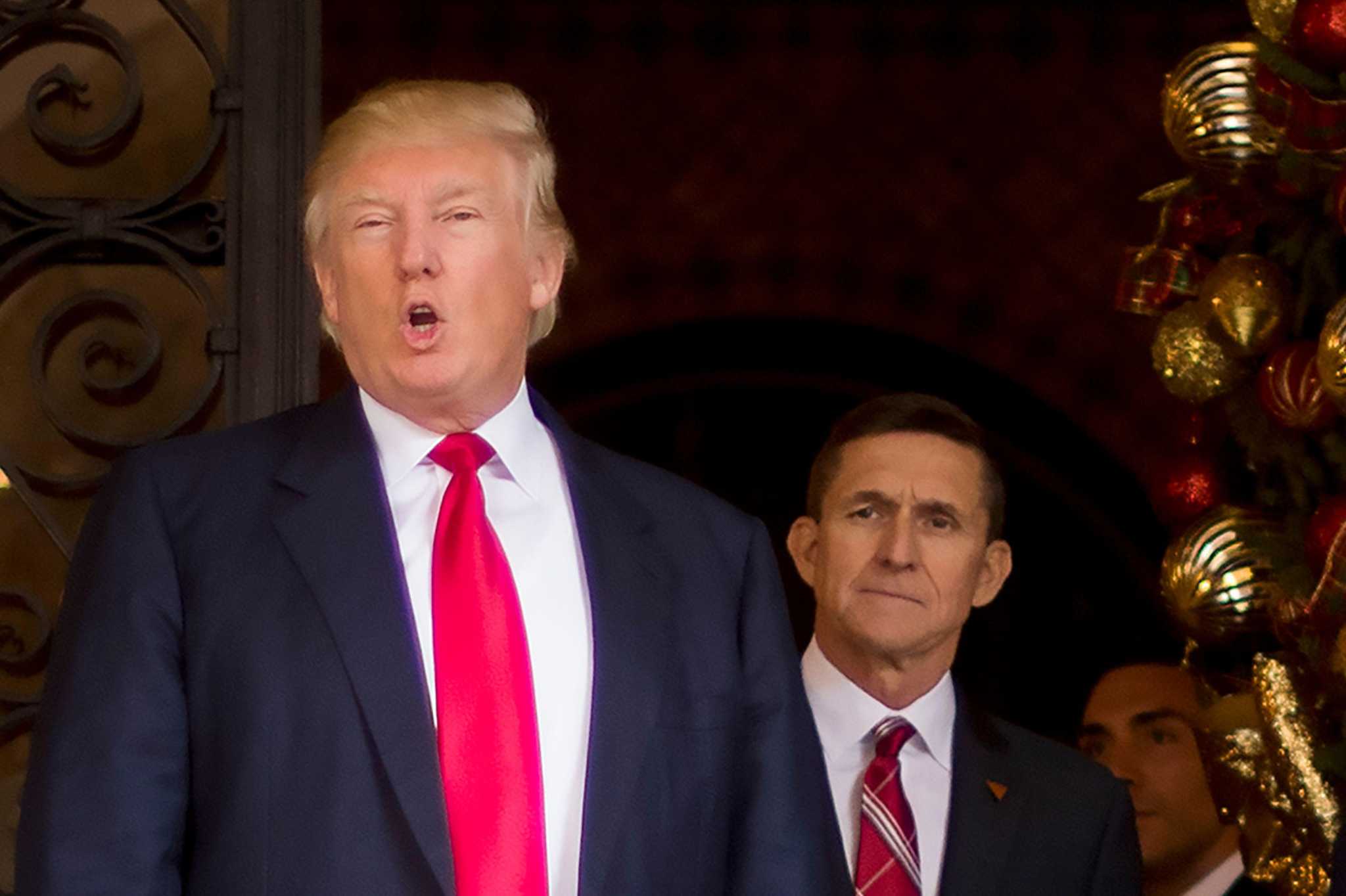 A non-profit organization run by election denier, QAnon advocate and former Trump national security adviser Michael Flynn and his brother Joseph Flynn is recruiting veterans in Texas to "monitor" polling places across the state to ensure the "integrity" of the 2022 midterm elections. 
According to ABC News, the Flynn brothers, alongside former Overstock.com CEO and prominent 2020 election denier Patrick Byrne, have launched an organization called the America Project in the final weeks before the 2022 midterm elections aimed at recruiting former military personnel and first responders to staff polling places across the country. The group's efforts focus specifically on veterans in Texas and eight other potential battleground states in the upcoming election, according to ABC.   
A recent video from the America Project speaks directly to veteran viewers, telling them that "our country needs you once again" and urging them to "beat the cheat" by applying to serve as poll workers to ensure the integrity of the 2022 election count. Titled "One More Mission – The America Project – #ElectionIntegrity," the video features clips of news broadcasts discussing alleged ballot irregularities interspersed with black and white World War bombing footage and vintage newsreel commentary. In addition to the video, the group has aimed its recruiting efforts at veterans in Texas, as well as Georgia, Florida, Illinois, Michigan, Pennsylvania, Virginia and Wisconsin, according to ABC News. 
Michael Flynn, a former three-star general pardoned by President Donald Trump in 2020 after he pleaded guilty to lying about his contacts with the Russian Ambassador, has since become one of the most prominent figureheads in the world of QAnon conspiracies and false 2020 election fraud claims. His brother Joseph is a former Trump campaign advisor. 
The duo paired up with Byrne to launch the America Project, according to ABC News. Byrne recently told viewers during an appearance on a conservative media news show that "The America Project has spun up the coup de grâce on the enemy," and that "bad guys are going to come at us with another rig," referring to false claims that a vast network of conspirators collaborated to steal the 2020 election from then-President Donald Trump, ABC reported.