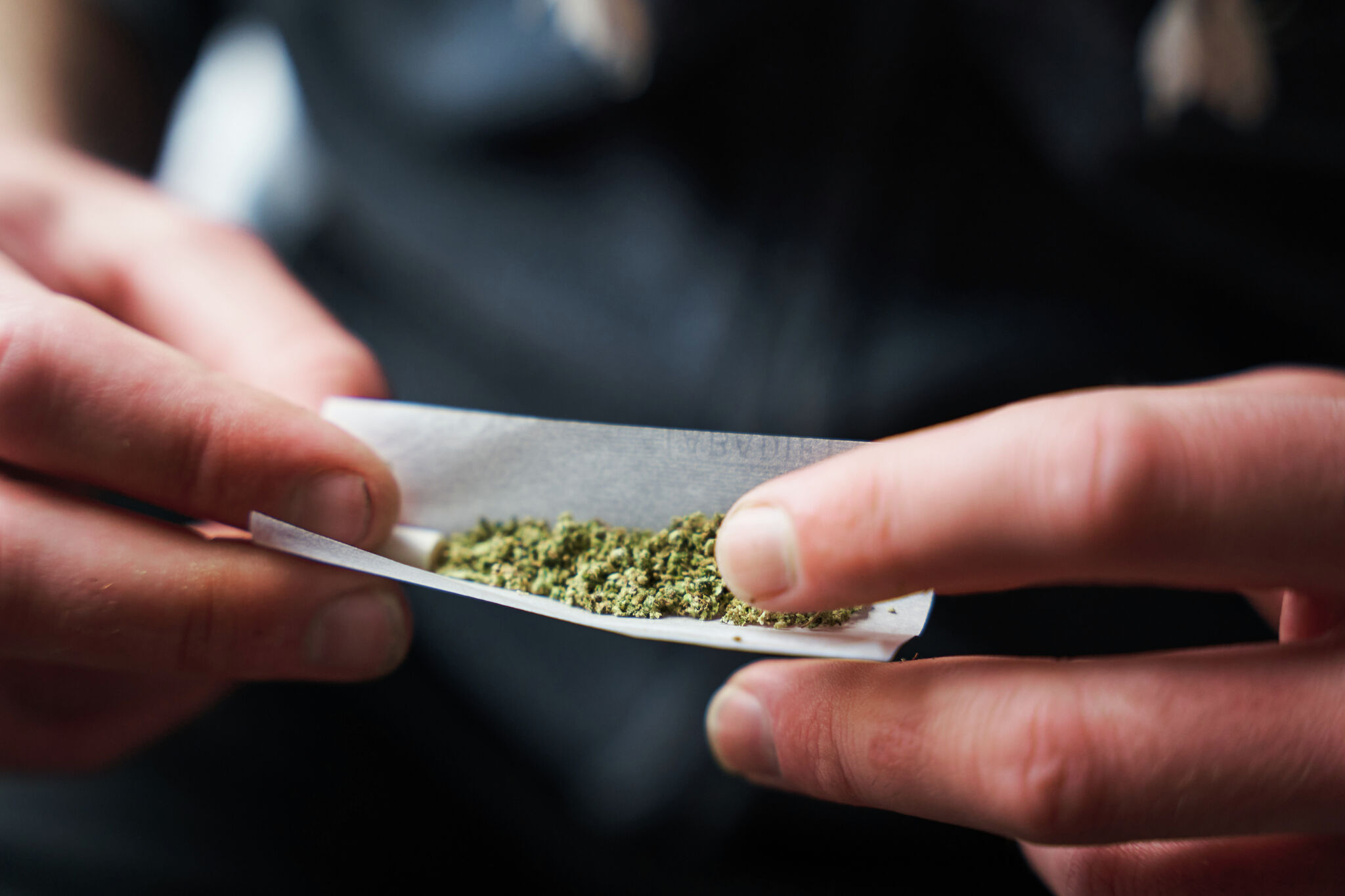 A bipartisan coalition of Texas lawmakers just passed a bill through the committee stage (a necessary step in how a bill becomes a law) that would effectively decriminalize weed within the state's borders.  
The nine-member House Criminal Jurisprudence Committee unanimously approved the bill, authored by Democratic Rep. Joe Moody, on Tuesday. If passed into law, Moody's bill would "remove the risk of arrest or jail time for low-level possession of cannabis and allow people to eventually erase cannabis issues from their criminal records," according to marijuanamoment.com's Tom Angell, who first broke the story on Wednesday.  
"Basically, the person is given a ticket, goes to court, they're assessed a fine, then the court tells them, 'You've got six months to pay and you need to stay out of trouble during that time," Moody, who chairs the committee, said during a hearing last week.   
The Texas House of Representatives passed similar proposals to decriminalize weed during the 2019 and 2021 legislative sessions, but both ended up dying in the Texas Senate.  
Moody's HB 218 pulls the elements of both of Texas' most recent stabs at marijuana decriminalization together into one bill, according to Angell.
Cannabis decriminalization is far from a done deal, however. HB 218 will face additional scrutiny from Texas lawmakers in the coming weeks as Texas' 2023 legislative session continues. The House Calendars Committee is now in charge of scheduling floor action on the bill, where it will undoubtedly face opposition from at least some of the conservatives that populate Texas' congressional chambers.