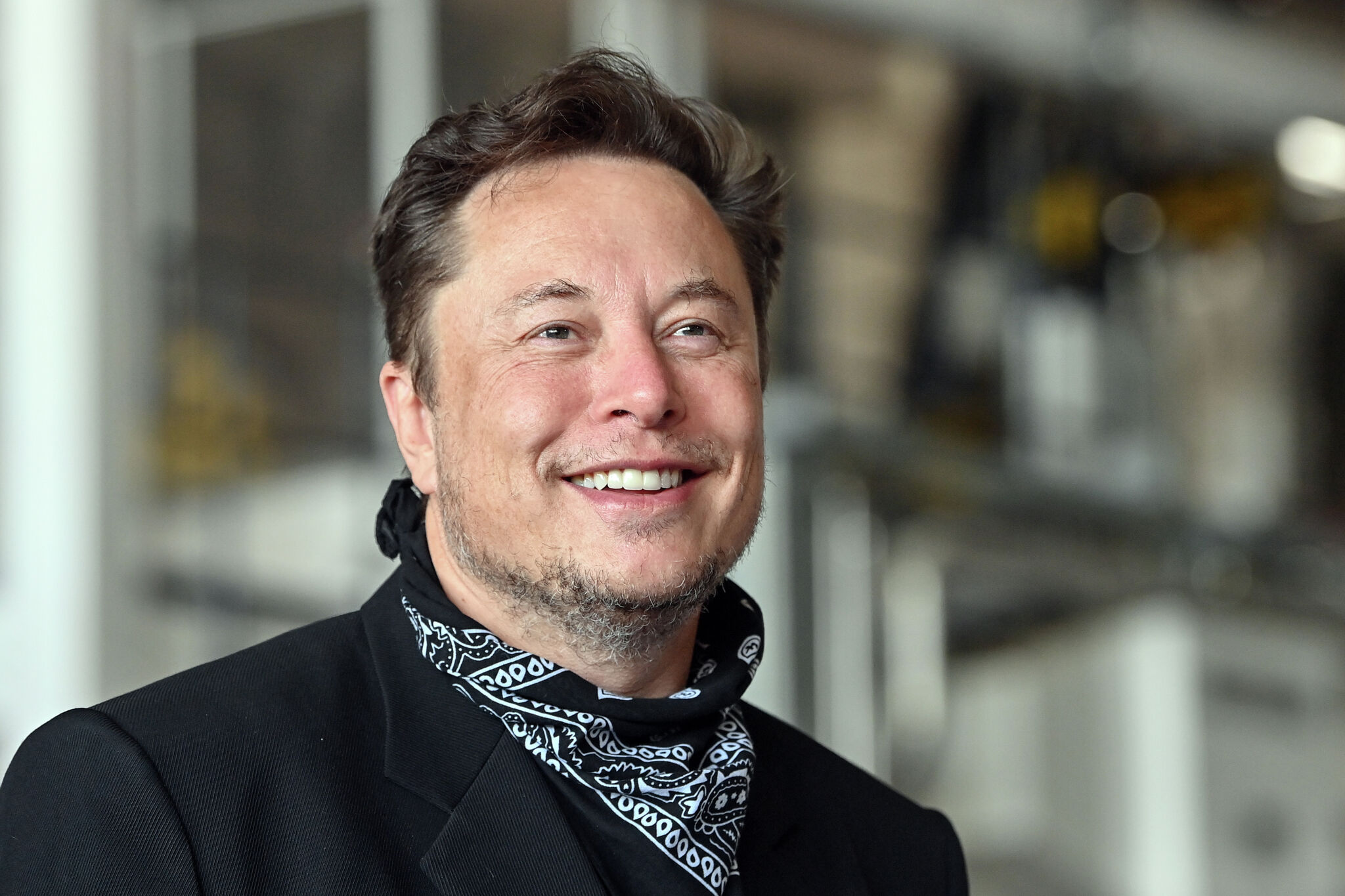 Tesla is expanding its operations into the Houston area with a forthcoming facility slated to open in the township of Brookshire, according to a January report.
News of the expansion was broken by the Houston Chronicle's Marissa Luck, who learned that the electric automaker has signed a lease in the Empire West Business Park in Brookshire, just miles west of Katy. The purchased property features 1.03 million square feet of space and industrial facilities with commercial shipping bays, among other features. 
Luck reports that Tesla was issued a certificate of occupancy for the space in October 2021 and is listed as a tenant in Building 9 of the 300-acre business park. Brookshire interim city administrator Mike Barnes told Luck that the city does not know the entire scope of Tesla's plans and has only been in contact with the Elon Musk-owned entity for the purpose of processing permit submissions.
"We're familiar with the Tesla project primarily from a permitting perspective," Barnes said. "Some of their engineering-construction folks have come in with regards to initiating some dialogue."
Previously based in California, Tesla moved its headquarters to Texas in December 2021 after the opening of its 4-million-plus square-foot Gigafactory in Austin. Earlier this week the carmarker continued its buildout by submitting plans to Travis County officials seeking authorization for a four-part $776 million factory expansion that would add more than one million additional square feet of R&D and production space to its sprawling footprint near the state capitol. 
Exactly what the carmaker plans to do with the new Houston facility remains to be seen, though job listings for the Brookshire location posted to Tesla's career page indicate the project will feature production and materials warehousing elements. Two open positions tagged to the forthcoming Houston-area facility are "Production Control Supervisor, Warehouse" and "Associate Manager, Production Control."
"As a Manager of Production Control Warehouse, you will have the responsibility to design and oversee material handing functions in the Cell Materials production area," reads the listing for the associate manager role. "This role will report to Cell Materials Operations Manager."
The description for the production control supervisor position mentions dealing with customers, external and internal suppliers and helping team members locate parts. Tesla currently boasts a sizable presence in Houston proper, with three showrooms and one service center located in the greater metropolitan area. It could be that Brookshire will serve as a backstocking and distribution node for parts and batteries streaming in from its Austin Gigafactory. 
In any case, given the number of Model 3s you're likely to see blasting down narrow side streets in the Heights these days, Tesla probably needs as many spare parts for its Houston customers as it can get. Let's just hope Elon and his associates don't insist on dumping any potentially dangerous effluence in the bayous once the project is underway.