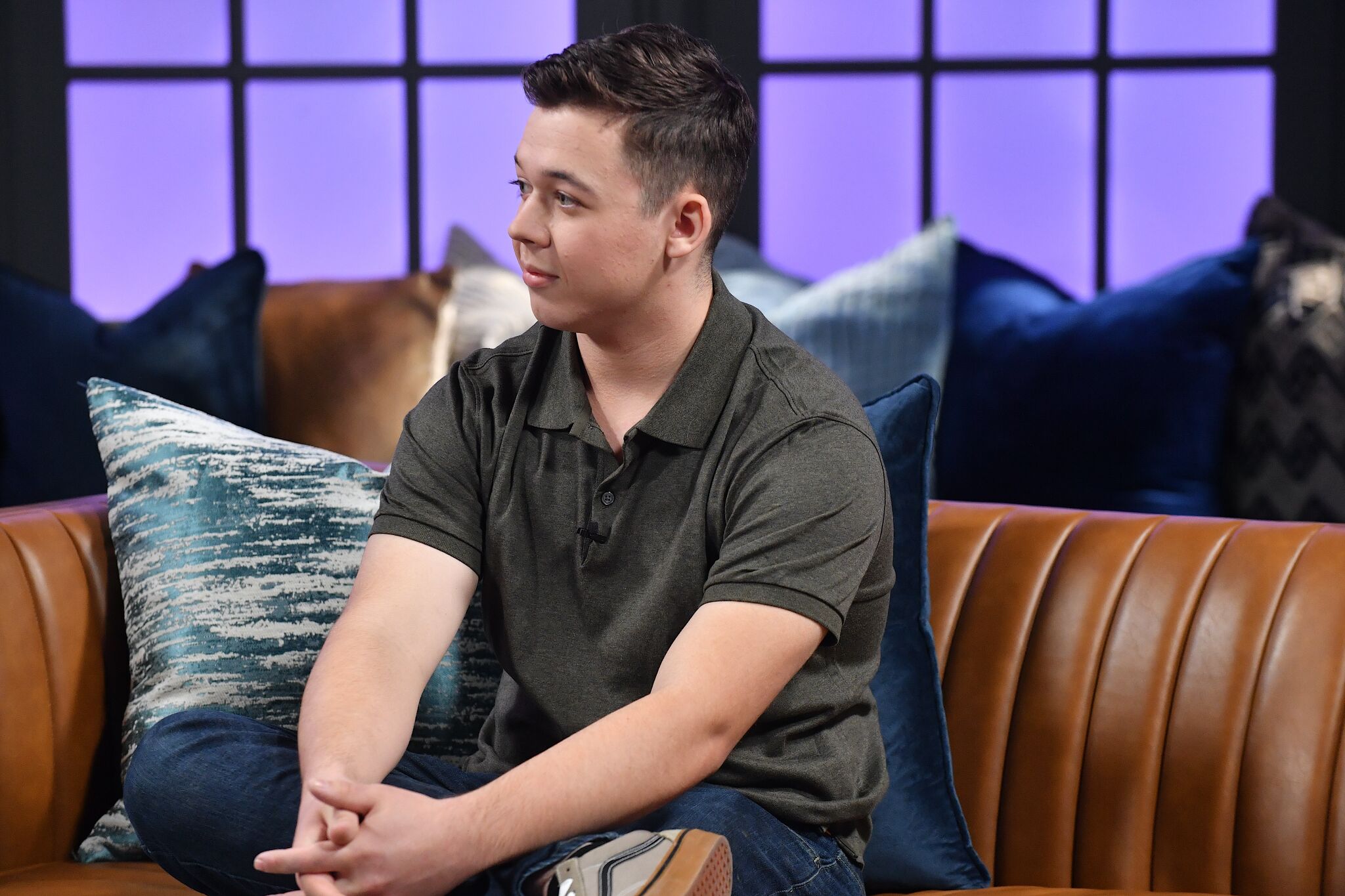 After a Conroe brewery backtracked its decision to host the "Rally Against Censorship" featuring Kyle Rittenhouse, event organizer Defiance Press & Publishing has since assured its social media followers that the rally will take place as scheduled on Jan. 26. 
Defiance Press, a publisher that primarily works with conservative and libertarian authors, had originally planned to use Southern Star Brewery as the venue for its event, but the brewery recently backed out of the agreement, according to a statement posted to Twitter.
"Southern Star Brewery is an apolitical organization, but we feel that this event doesn't reflect our own values and we could not in good faith continue to rent out space for the event on 1/26. We don't do rallies, we make beer for people who like beer," the company tweeted on Friday.
Twitter

— SouthernStarBC Twitter
Rittenhouse, who was acquitted of fatally shooting two people during 2020 Black Lives Matter protest in Kenosha, Wis., also took to social media to respond. "It's really disappointing to see that places continue to censor me and not allow my voice and many other voices to be heard because they bend to the woke crowd," he wrote on Twitter. 
Twitter

— ThisIsKyleR Twitter
It wasn't long before Defiance Press & Publishing announced that it found an alternative venue at The Lone Star Convention Center in Conroe. The event, set for its original date, will also feature a leader of the group TEXIT, which advocates for the state's secession from the U.S.
Since its statement on Friday, Southern Star Brewery CEO Dave Fougeron said his company has received multiple threats and messages of harassment, according to a report by the Texas Tribune. "It's been kind of a sh-tstorm," Fougeron told writer Robert Downen, defending his brewery as a "place of inclusivity" for veterans, police, and gay patrons alike. "Now I'm more certain than ever that I made the right decision."
During the conversation, Fougeron added he did not know Rittenhouse was a featured speaker until a few days ago. He instead cited concerns from local patrons as the reason for his decision, not pressure from a "woke mob" or distributors like H-E-B, as some have claimed.