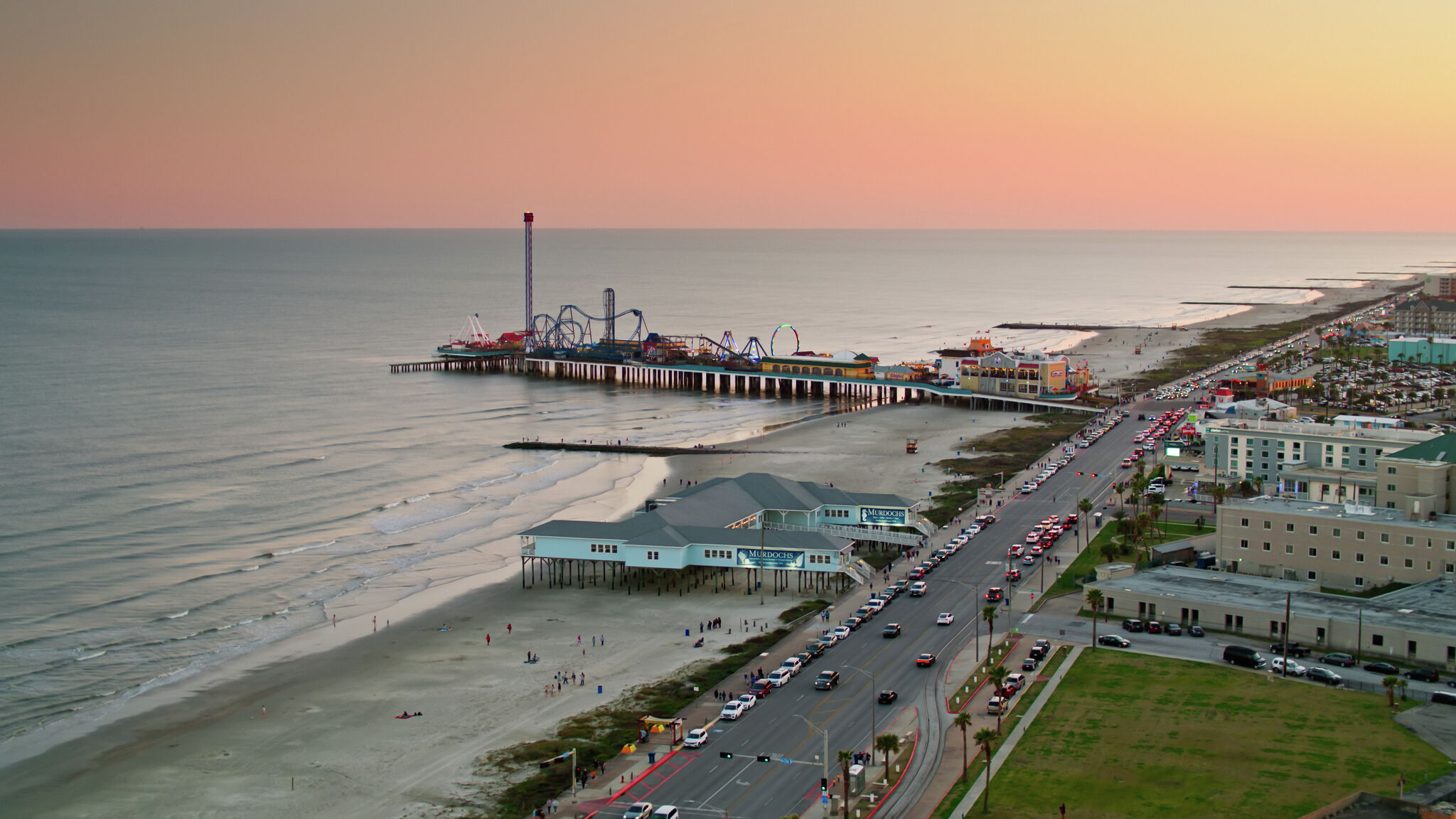 Officials confirmed they've recovered a second body in the search for 13-year-old twin brothers who went missing in the waters off of Galveston Island Sunday evening, KHOU 11 reported Thursday morning. The body matches the description of one of the missing twins, officials said.
The second of the two bodies was found around 1:47 a.m. Thursday near 47th and Seawall Boulevard, according to Beach Patrol officials.
Galveston Island Beach patrol Lt. Austin Kirwin told KHOU that someone walking just feet from the shoreline saw the body and then called 911. Beach patrol, police, fire and EMS officers responding to the scene found that the body and clothes matched the description of one of the missing twins. Authorities then notified the family.
"It is some closure. We are keeping close ties and talking to the family, so we're talking to them directly," Kirwin said in the interview.
The twins, identified by family as Jefferson and Josue Perez, both 13, went missing around 4:30 p.m. Sunday. The boys' parents searched for them for about an hour before calling the police around 5:30 p.m. Their mother stated during the call that Jefferson and Josue did not know how to swim.  
"They were out in the water. The parents briefly lost sight of them and they looked back up into the area and they did not see them," Lt. Kirwin said Tuesday.  
The U.S. Coast Guard provided helicopters to support the search efforts alongside several law enforcement agencies. 
The boys had been begging to go to the beach ever since moving to Houston from Honduras last November. They moved to join their mother, who'd been in Houston for 10 years before their arrival, family members told KHOU.