[]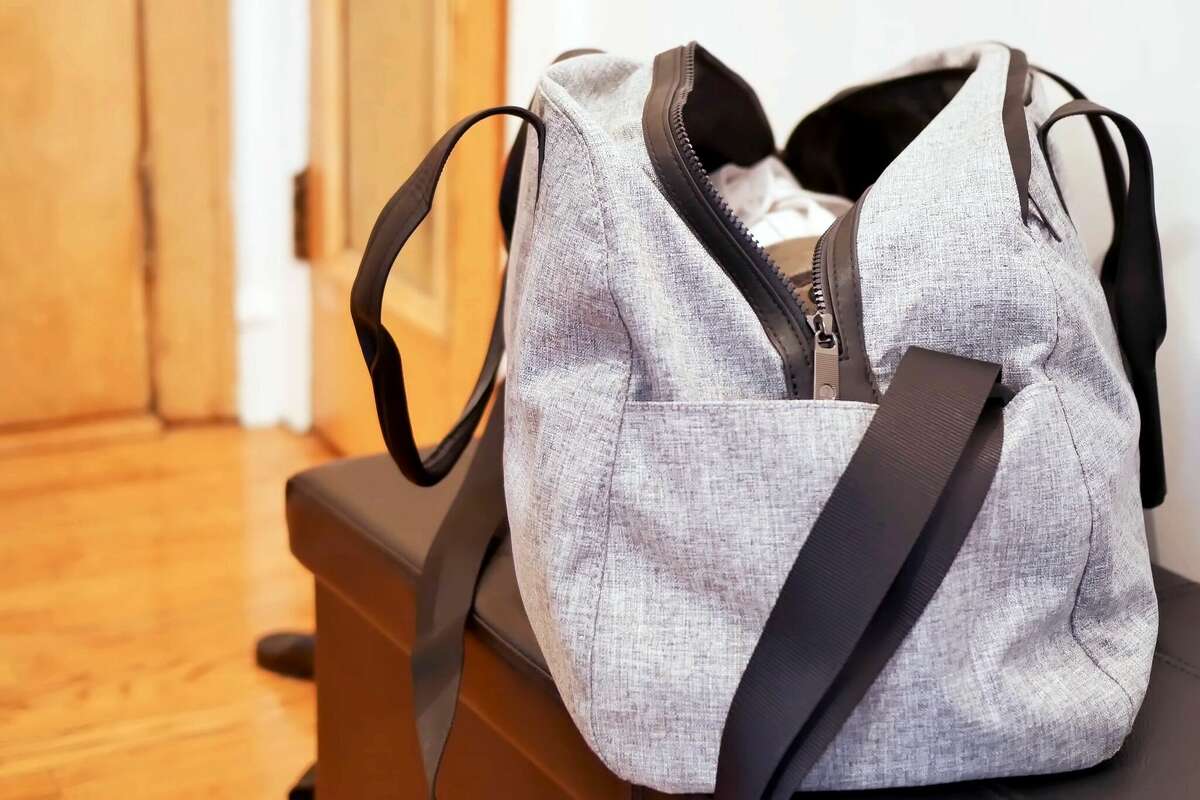 Seabrook Police Chief Sean Wright is accused of assaulting a 19-year-old man after accusing him of stealing his gym bag. 
moiseXVII/Getty Images/iStockphoto
Seabrook Police Chief Sean Wright is under investigation for allegedly assaulting a 19-year-old man outside a gym in a neighboring community. Per court records obtained by ABC 13 Houston, Wright was cited for assault after he falsely accused the teen of stealing his gym bag at the Fitness Connection on Gulf Freeway in Webster, followed him outside to the parking lot and pushed him around. 
The victim, who wished to remain anonymous out of fear of retaliation, told ABC 13 that Wright also shuffled through his belongings, pulled him out of his truck and held him against it. "I said, 'Hey, what's up man? He started walking over and said, 'Give me my f–king bag,'" he said. "I said, 'I don't know what you are talking about.' He opened my door, started looking around the side, and saying, 'Where the f–k is my bag? I know you took it. You are the only one who could have took it.'"
The man told ABC 13 that at the time he feared Wright, who ignored his pleas to stop, was going to try to steal his car. When he tried to reach for his phone to call the police, Wright allegedly told him that he was a police officer and that he wouldn't get in any trouble if he stole the bag. Police were eventually called and the bag was later found inside the gym.
In a statement to ABC 13, Seabrook Police Department Administrative Lt. Bryan Brand confirmed that the incident is under investigation by the Webster Police Department. In the meantime, Wright, who has worked with Seabrook police for 28 years, remains on active duty. "The complaint was based on use of force, a property issue, and conduct," the statement read. "The incident that occurred in Webster, Texas resulted in a class C criminal investigation initiated by the Webster Police Department."
However, the victim told ABC 13 that he believes Wright is receiving special treatment because of his position. "He restrained me against my chest forcefully against my car," he said. "He denied me access to call the police. He went through my car, didn't allow me to stop him, kept pushing me away, and he's only been cited." 
= 768 && window._taboolaRRI === 1) || (w 0) && HDN.dataLayer.content.objectId && window.Article.isSensitive !== true && (Object.hasOwnProperty.call(HDN, 'activeABTest') && HDN.activeABTest === 'ENG9746')) { p = 'Right Rail Thumbnails'; m = '1×8-rr'; } } } } catch (e) {} var d = document.createElement('div'); d.id = c; var s = document.getElementById('taboola-right-rail-script-id'); s.parentNode.insertBefore(d, s); window._taboola = window._taboola || []; _taboola.push({ mode: 'thumbnails-' + m, container: c, placement: p, target_type: 'mix' }); } })(); ]]>