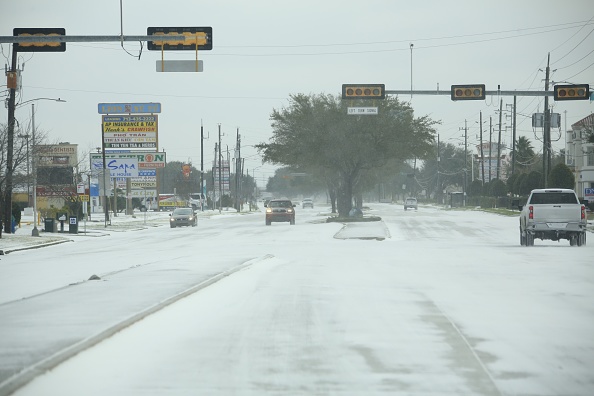 The leader of the Texas energy grid's governing body said during a board meeting Tuesday that he's confident the grid will hold up and Texans' lights will stay on during the upcoming Arctic blast, according to KXAN.
Pablo Vegas, ERCOT's recently appointed president and CEO, reaffirmed regulators' confidence that Texas' energy suppliers are ready to meet increased demand brought about by dropping temperatures this week. Vegas' statements come after ERCOT predicted Monday that frigid temperatures will drive the state's total energy demand beyond its originally predicted figure for peak winter demand. 
Vegas statements mark the second time in less than a week that ERCOT has assured Texans they won't lose power during the upcoming cold snap. On Friday, ERCOT also issued a statement expressing confidence that the grid would meet increased demand as temperatures plummet.  
"With all the available resources performing as planned, we have forecasted to have nearly 90,000 megawatts of capacity online for this weekend's event," Vegas said Tuesday, according to KXAN.
"There's a low probability scenario where there's very high peak load and extreme outages of generation units and extremely low wind, that shows that there could be a shortfall," Vegas said. "This is a very low probability scenario," he added, according to KXAN.   
Despite ERCOT's assurances, experts are still urging Texans to take steps to protect their homes, pets and loved ones ahead of the coming cold front. Before sub-zero wind chill values hit the area on Friday, Houstonians can check out Chron's guide to cold weather prep in Texas to make sure they're ready when the mercury starts to drop.