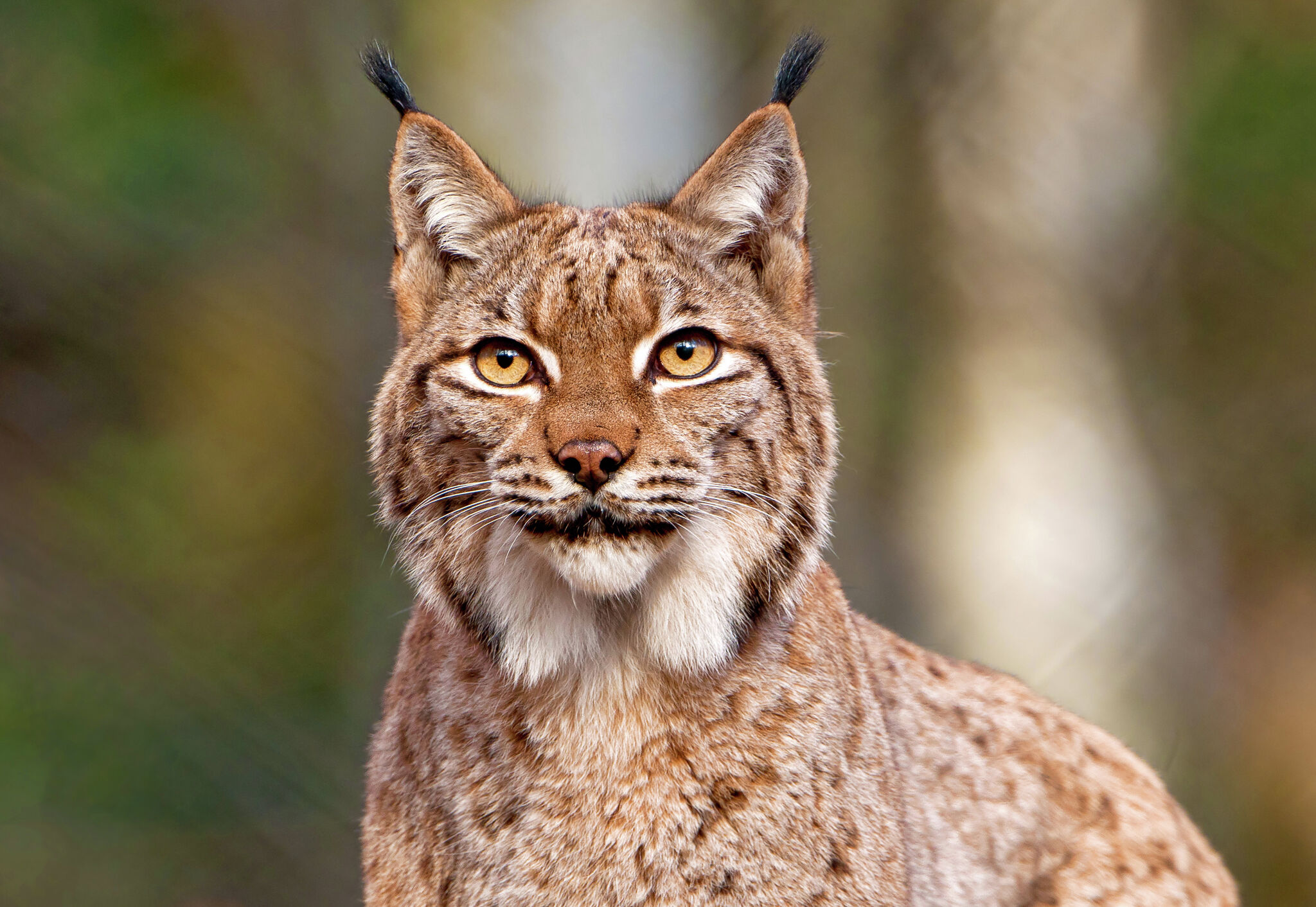 A Texas biology professor's penchant for exotic animals just landed him a stint in federal prison. 
A federal judge in Amarillo, Texas sentenced Dr. Richard Kazmaier, 55, to six months in federal prison on Tuesday. The crime? "Importing protected wildlife into the United States without declaring it or obtaining the required permits," according to a news release from the U.S. Department of Justice's Southern District of Texas issued Wednesday.   
Kazmaier was an associate professor of biology at West Texas A&M when a federal grand jury hit him with an indictment charging him for "smuggling goods into the United States," and for "two violations of the Endangered Species Act," according to the release. 
The federal regulations in question require anyone bringing wildlife into the U.S. from another country to the U.S. Fish and Wildlife Service. Kazmaier admitted that between March 2013 and February 2020, he'd violated those statutes multiple times. 
According to the DOJ's release, Kazmaier copped to importing "wildlife items" from Norway, Russia, South Africa, Spain, Bulgaria, Canada, China, Indonesia, Latvia, the Czech Republic, the United Kingdom and Uruguay into Texas without declaring them. The release states that Kazmaier "did not import any live animals and instead purchased mostly skulls, skeletons, and taxidermy mounts."  
Amongst the imports were a host of species protected by the Convention on International Trade in Endangered Species of Wild Fauna and Flora Treaty, which regulates trade of potentially vulnerable species between the U.S. and 183 other countries. Kazmaier admitted to importing 14 different species protected by the treaty, covering animals from the great naked-tailed armadillo to lynxes and the king bird-of-paradise, according to the release.  
In addition to his six-month prison sentence, Kazmaier was hit with a $5,000 fine and will be under post-release supervision for three years.